Go Cashless
The COVID-19 virus has changed the way everyone thinks about every day activities. Like how we use cash to pay for things. Cash changes hands many times. Fortunately, Marquette Savings Bank offers many no-cost services that can significantly reduce your use of cash.
Here are seven ways you can reduce your use of cash for making payments. All are easy to utilize and are provided at no cost for Marquette customers: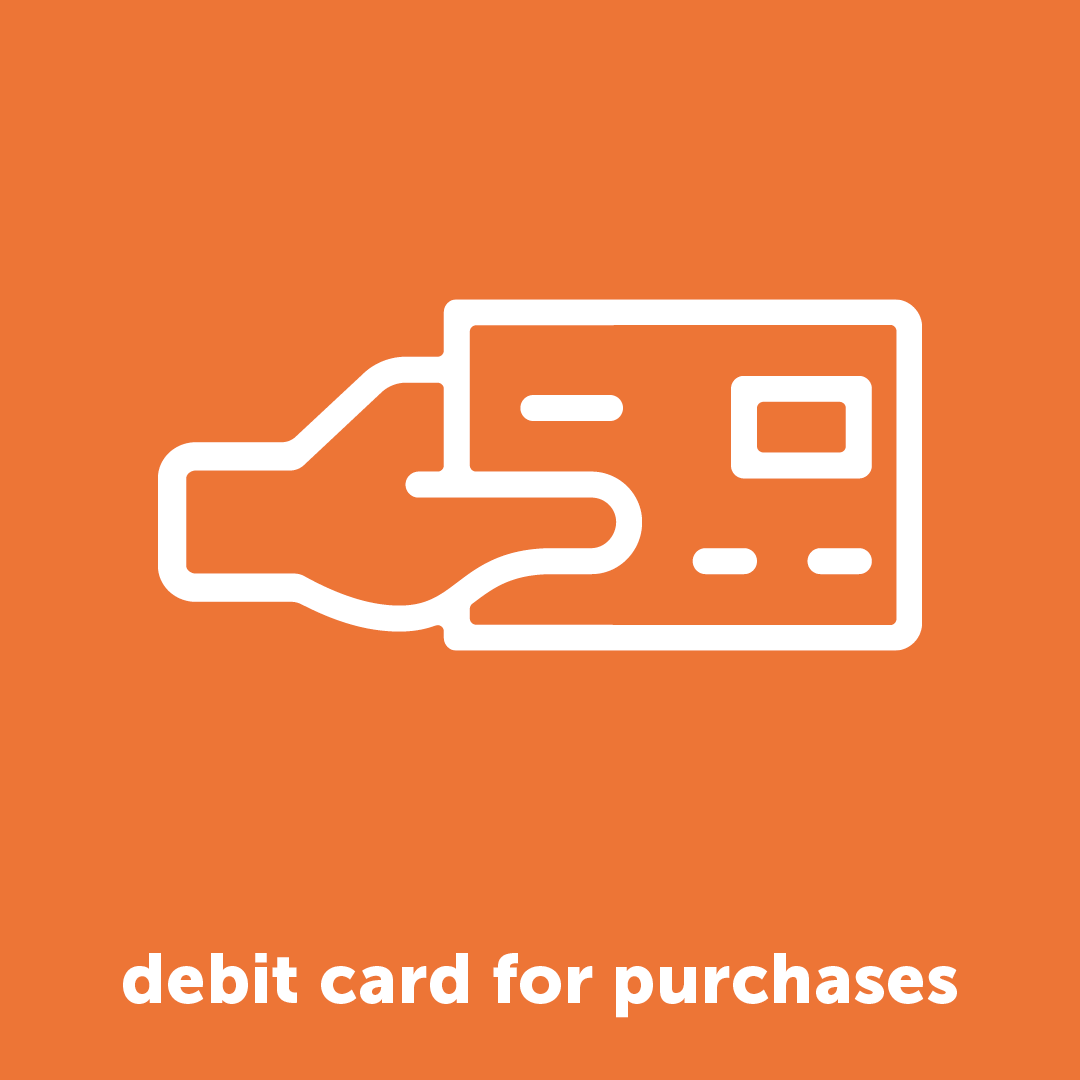 Your Debit Card.
Using your debit card for purchases will reduce risk associated with "dirty money" common where many transactions occur in a short time.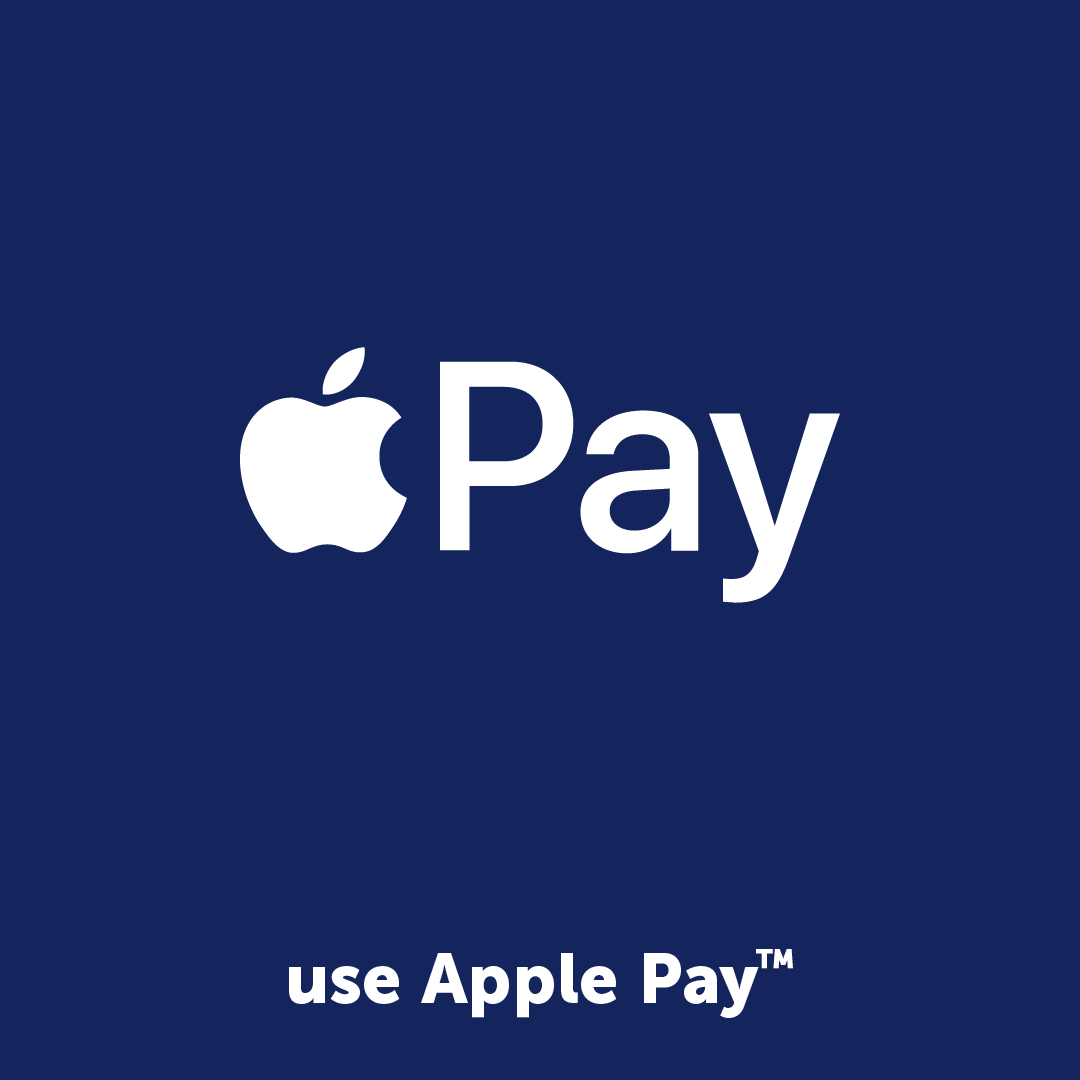 Apple Pay®, Google Pay™ and Samsung Pay®.
These mobile phone applications significantly reduce your interaction with payment devices. Click here to learn more.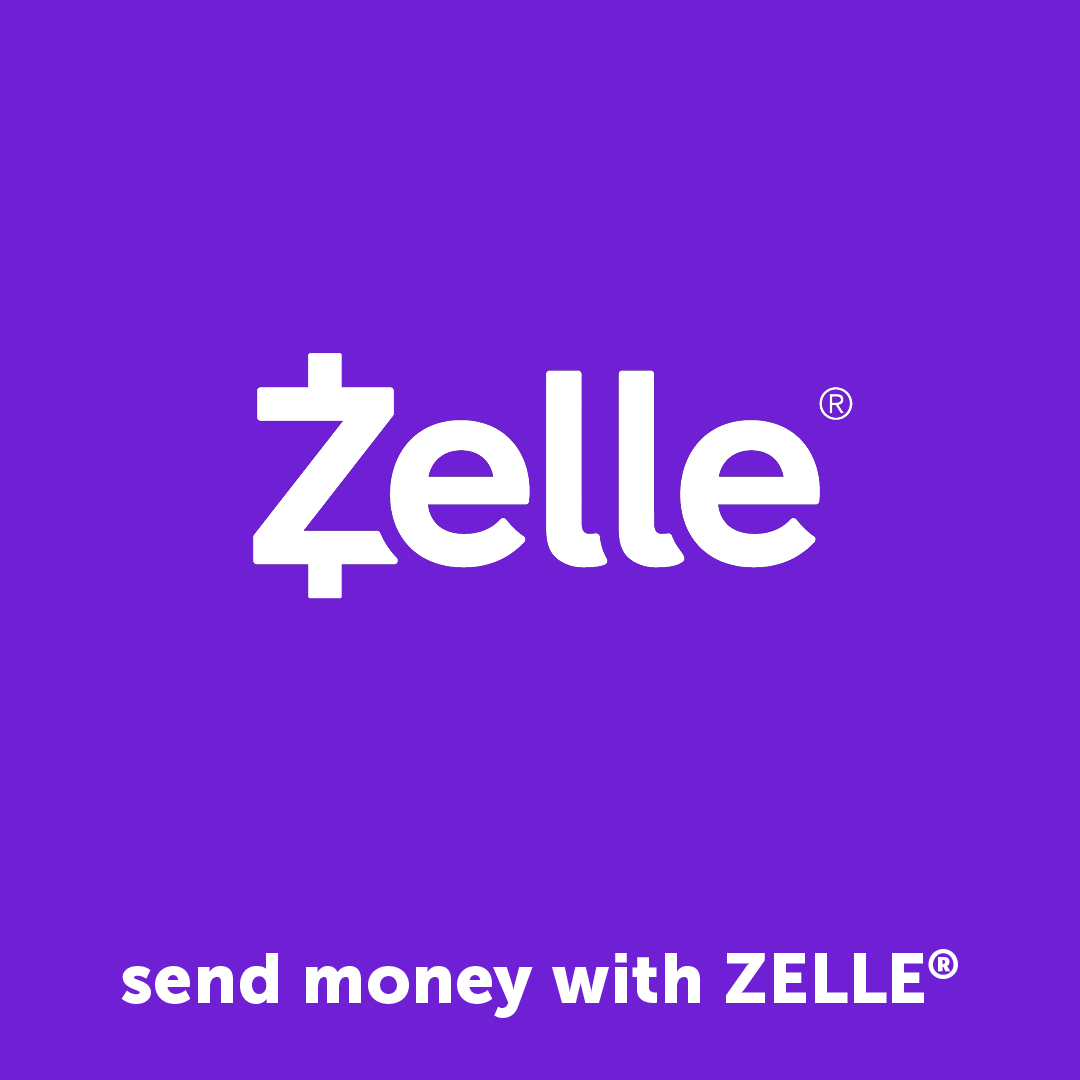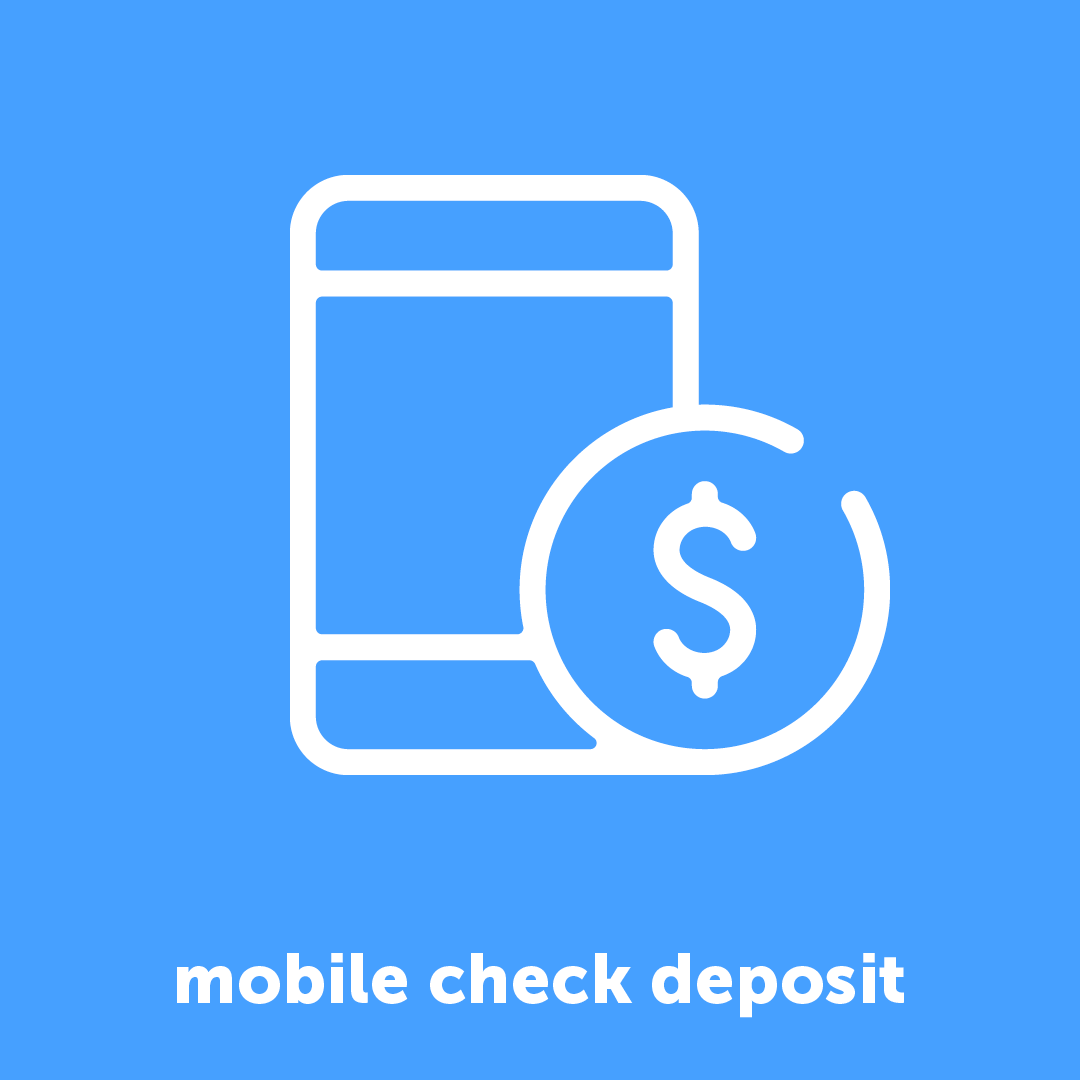 Mobile Check Deposit.
Use your smart phone or tablet to deposit a check without visiting the bank or taking possession of "dirty cash." Learn more here.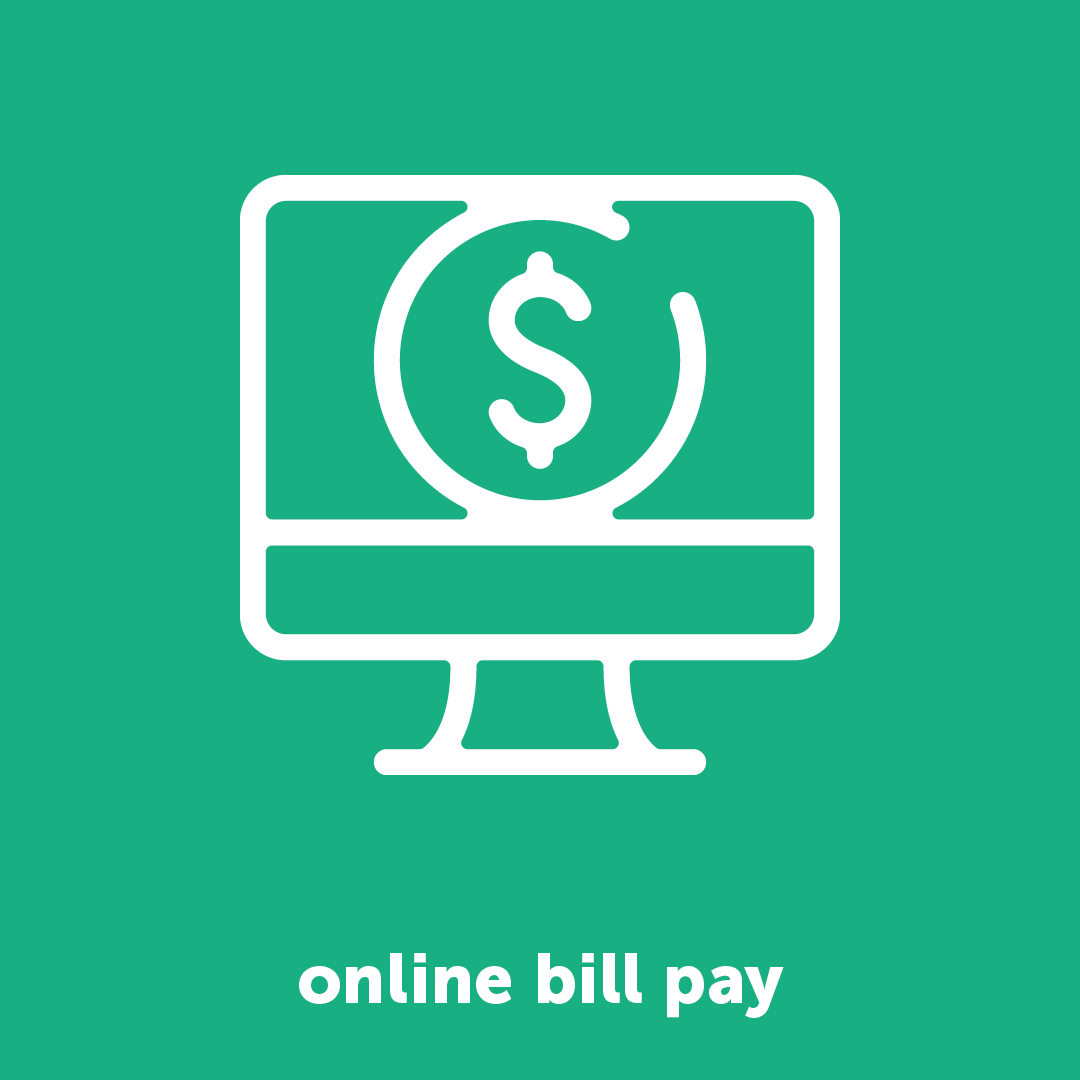 Bill Pay.
Pay your bills online and never pay in cash again!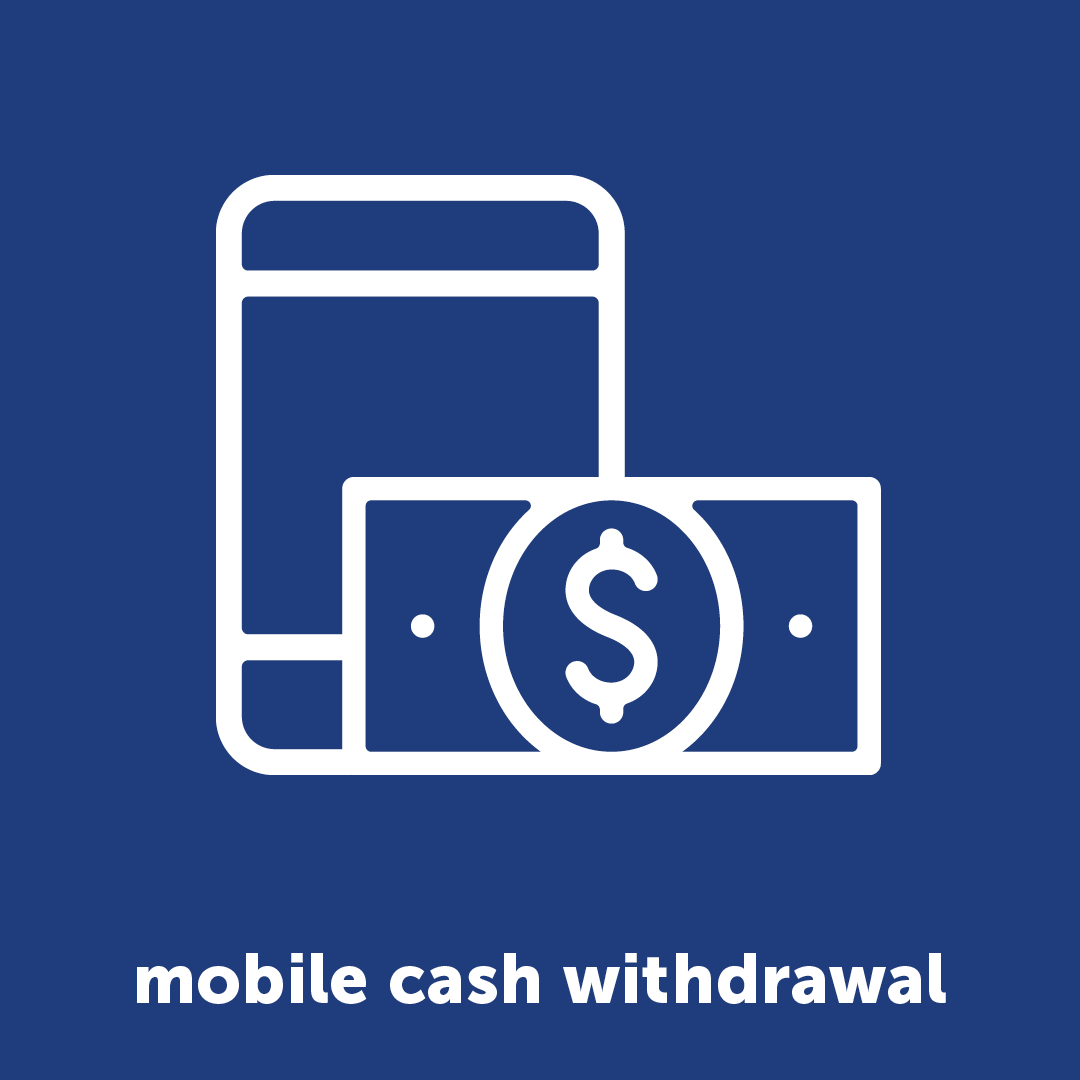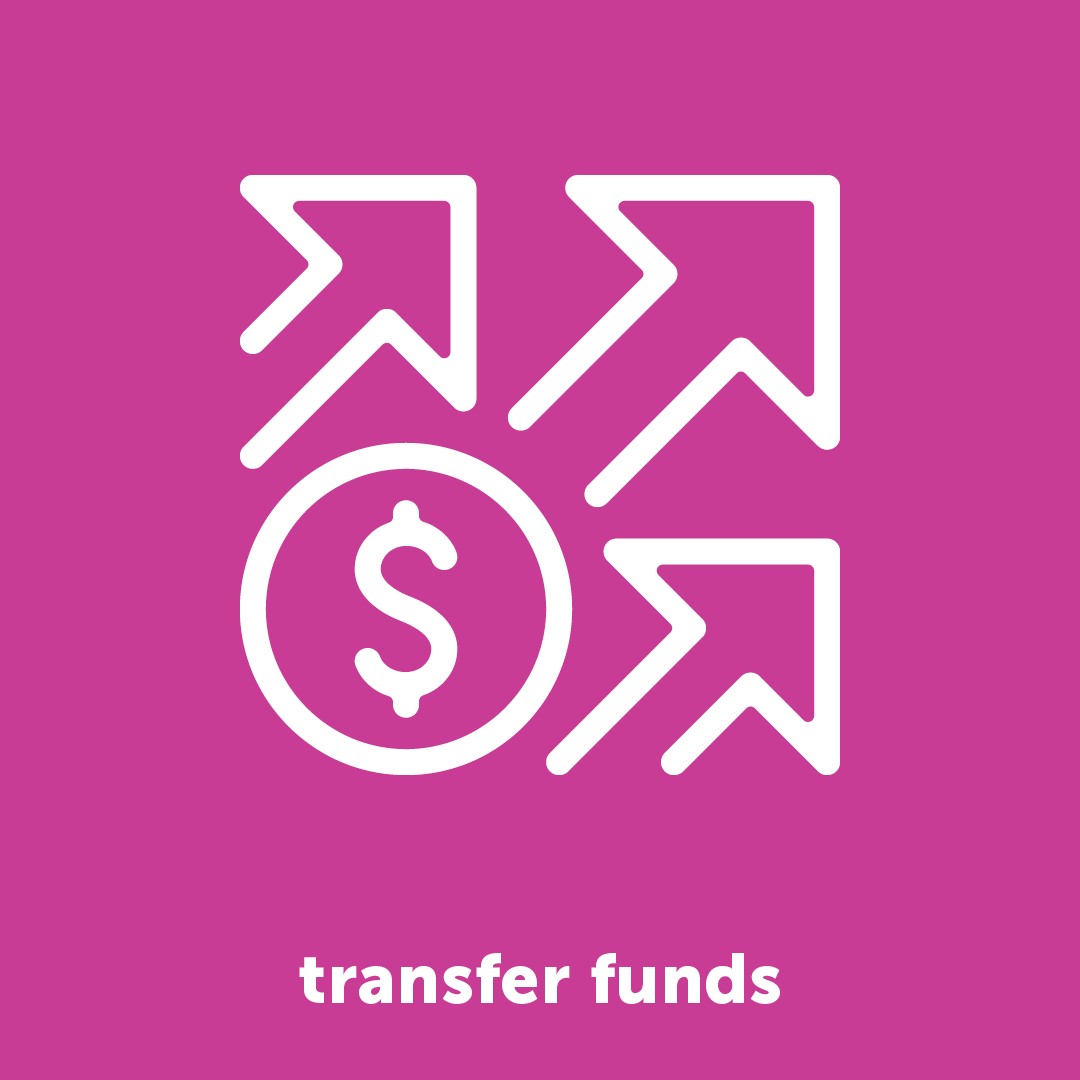 Transfer Funds.
With Marquette's online and mobile app, you can transfer funds from one account to another without ever stepping foot in the bank or handling cash.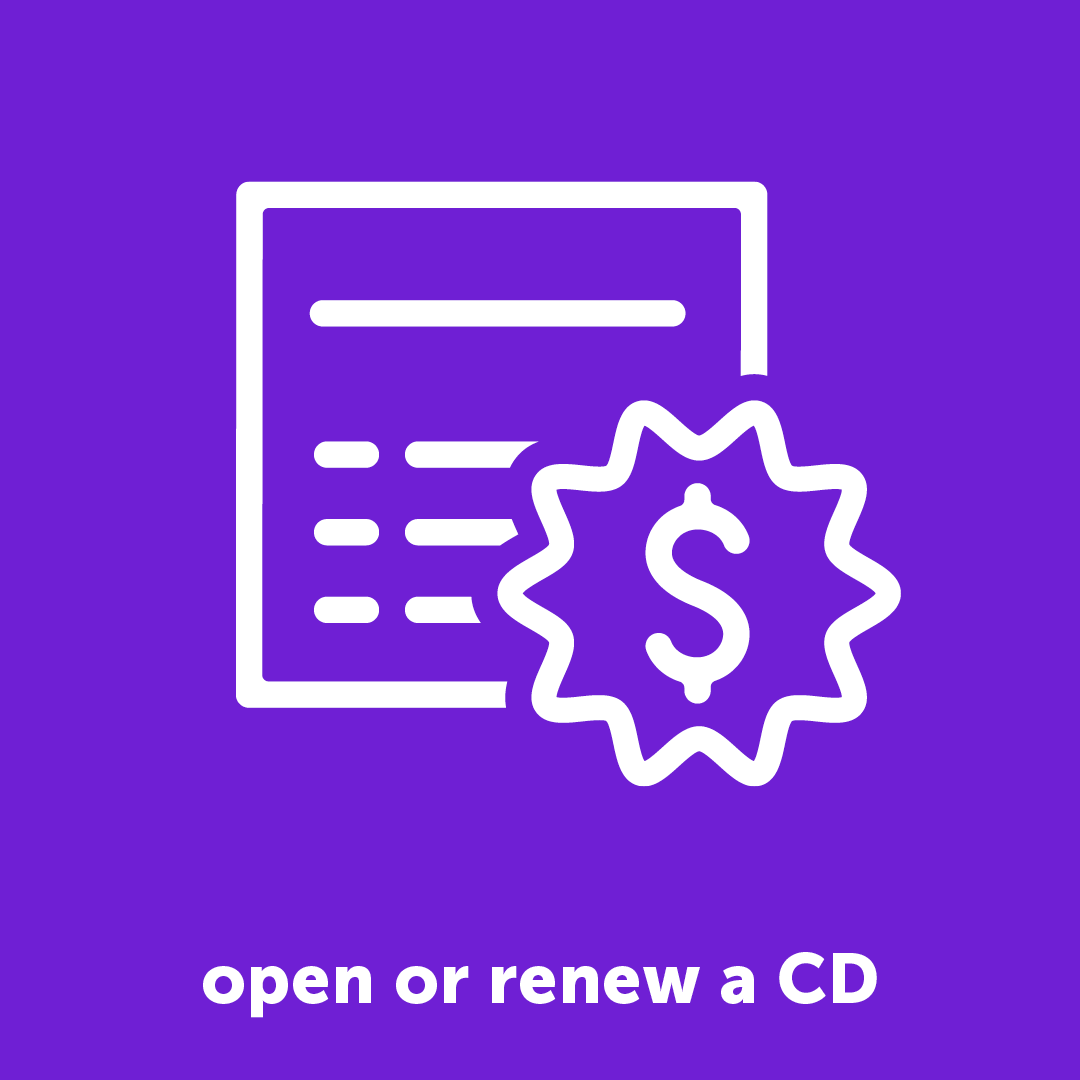 Take advantage of these NO COST and easy ways to minimize your risk. Use the links above to learn more or you can schedule an appointment at a time and location convenient to you.