Marquette Executive Management Team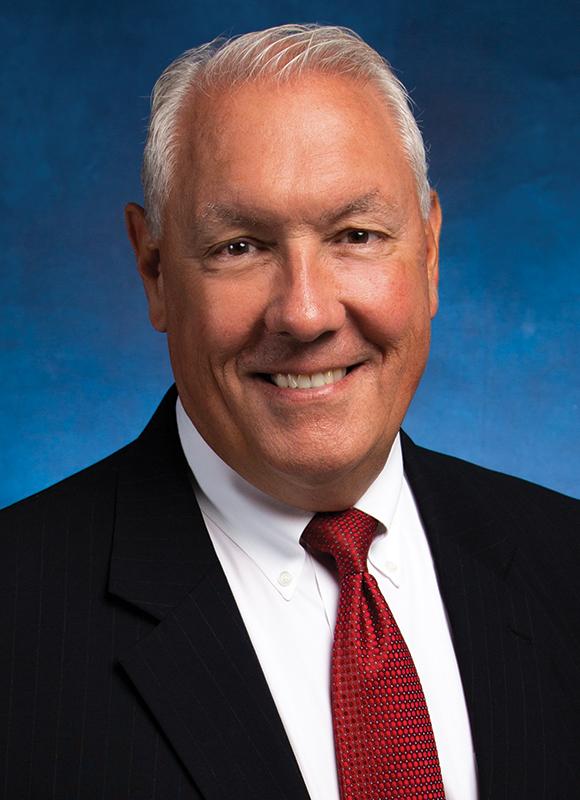 John C. Dill
Executive Vice President & Chief Executive Officer
John Dill is no stranger to Marquette Savings Bank, having started his career here as an accountant in 1985. He rejoined the bank in 2017 as vice president of business banking after spending more than 27 years in commercial banking throughout our region. Most recently, Dill assumed oversight for the loan department in addition to his duties in business banking, becoming executive vice president, chief lending officer. During his tenure, the business banking book of business and personal loan volume have grown significantly, realizing a record-breaking year in 2021.  Dill was appointed the Bank's Chief Executive Officer in 2022.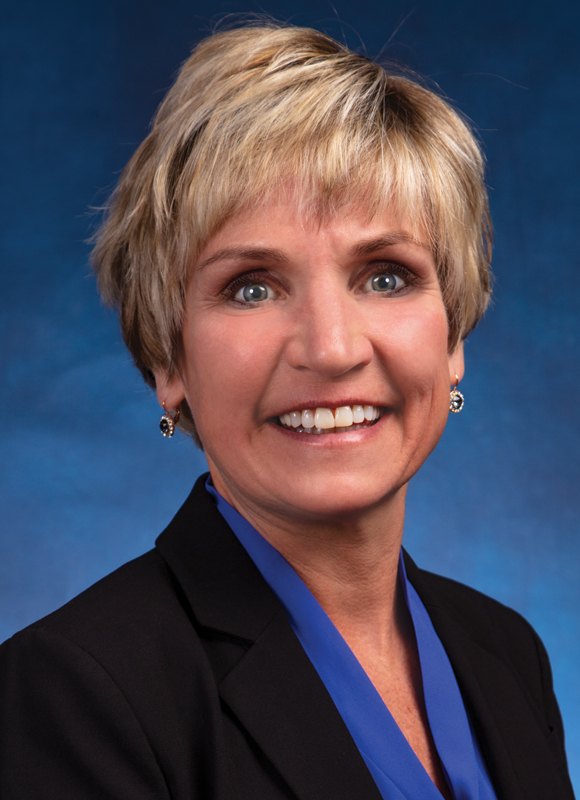 Julie M. Wilson
Executive Vice President & Treasurer Chief Financial Officer
Julie Wilson began her career with Marquette Savings Bank in 1989 as assistant accountant. In 2002, Wilson was promoted to controller and in 2010 to chief financial officer. She is a Gannon University graduate with a bachelor of science degree in accounting. A lifelong Erie resident, Wilson has more than 30 years of accounting and banking experience.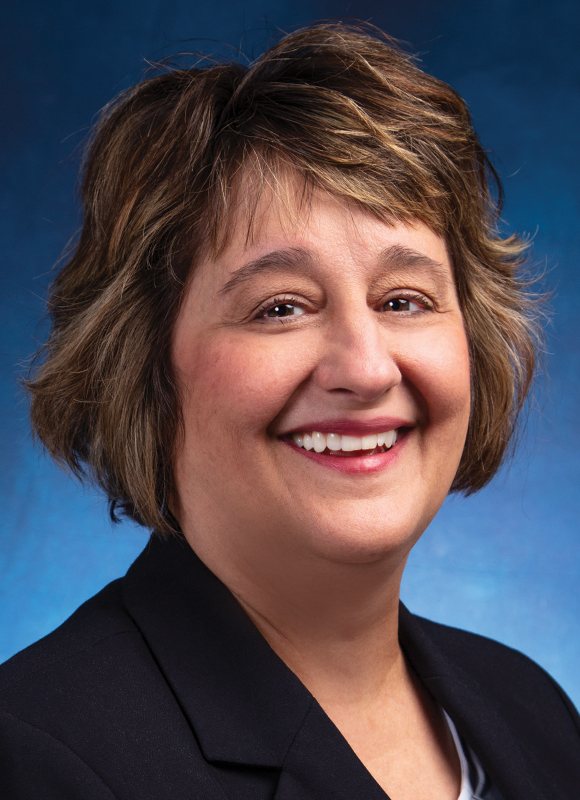 Kelly A. Montefiori
Executive Vice President & Chief Operating Officer

Kelly Montefiori has been with Marquette Savings Bank since 2006. In 2008, she was promoted to Vice President IT/Operations, and in 2010 was appointed to her present position. Montefiori earned a bachelor's degree from Allegheny College, is a graduate of Bucknell University Advance School of Banking, Pennsylvania Compliance and Compliance Management Academies and ABA's National Compliance School, is a Certified Regulatory Compliance Manager and has more than 39 years of banking experience.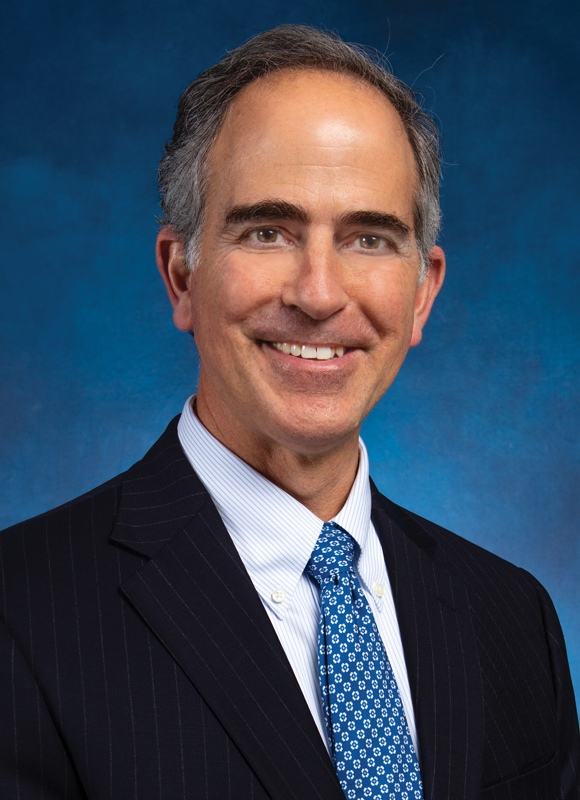 Matthew Zonno
Executive Vice President & Chief Lending Officer

Matthew Zonno comes to Marquette with more than 35 years of commercial banking experience. Zonno shares Marquette's customer relationship focus and community commitment. He has lent his expertise to several important organizations throughout the Erie area. Over the years, Zonno has earned a reputation for building customer relationships, portfolio growth and management, market strategy, territory management and leading cross-functional teams.