Marquette Executive Management Team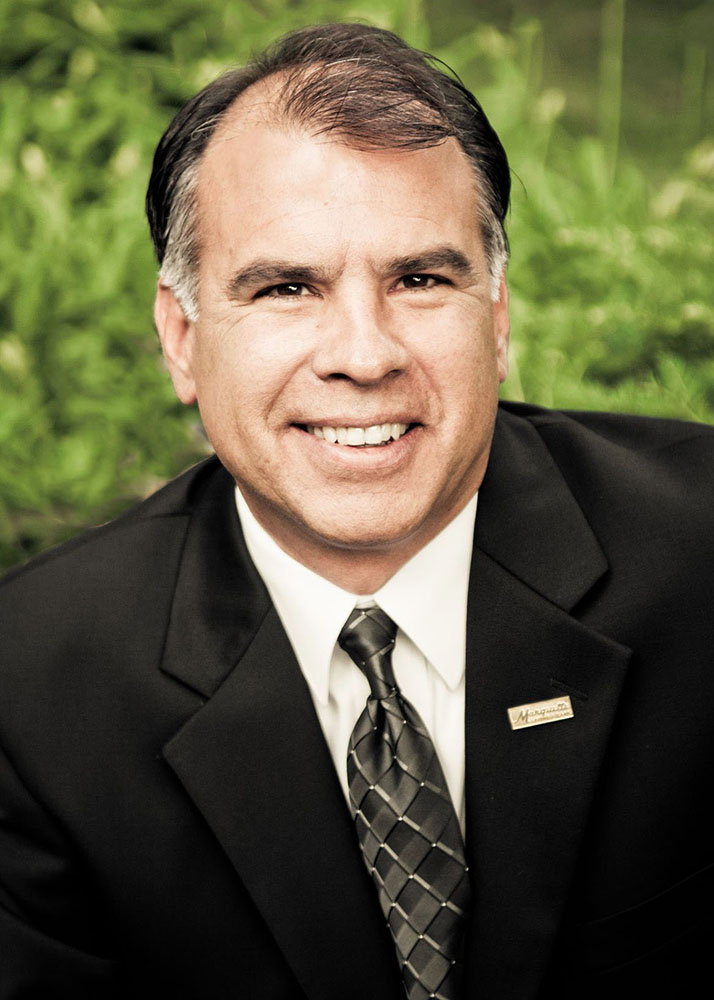 Michael B. Edwards
Senior Executive Vice President & Secretary Chief Executive Officer
Beginning his career with Marquette Savings Bank in 1988, Michael Edwards rose to the position of controller and was given officer status in 1992. In 2002, he was appointed the Bank's Chief Executive Officer. An Erie resident all of his adult life, Edwards earned his B.S. in Accounting from Gannon University and now serves on several community boards.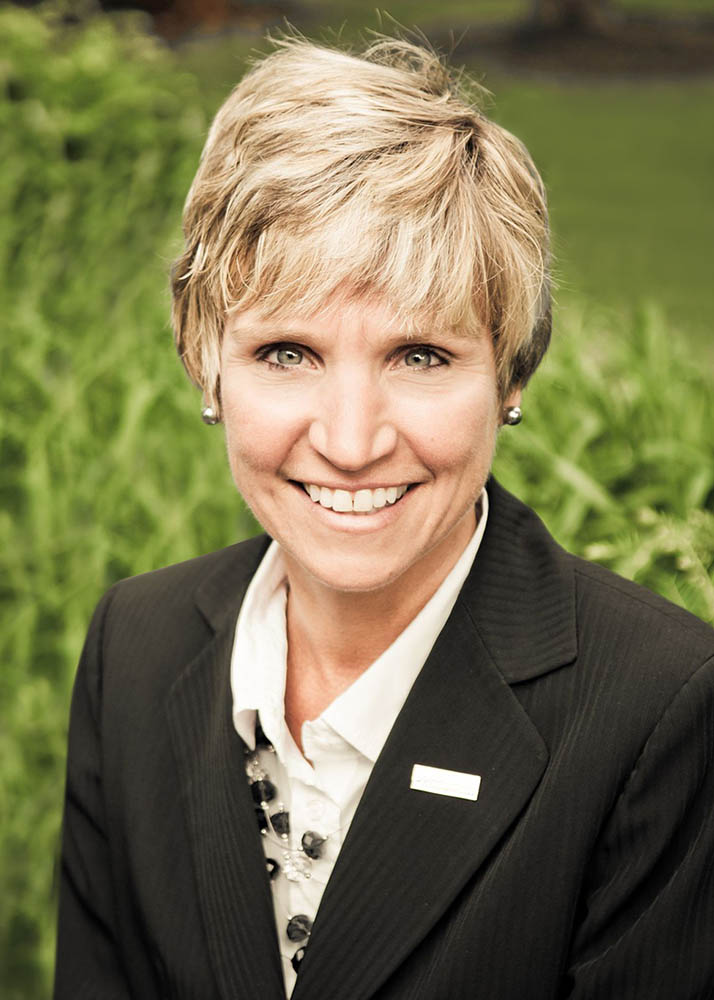 Julie M. Wilson
Executive Vice President & Treasurer Chief Financial Officer
Julie Wilson began her career with Marquette Savings Bank in 1989 as assistant accountant. In 2002, Wilson was promoted to controller and in 2010 to chief financial officer. She is a Gannon University graduate with a bachelor of science degree in accounting. A lifelong Erie resident, Wilson has more than 21 years of accounting and banking experience.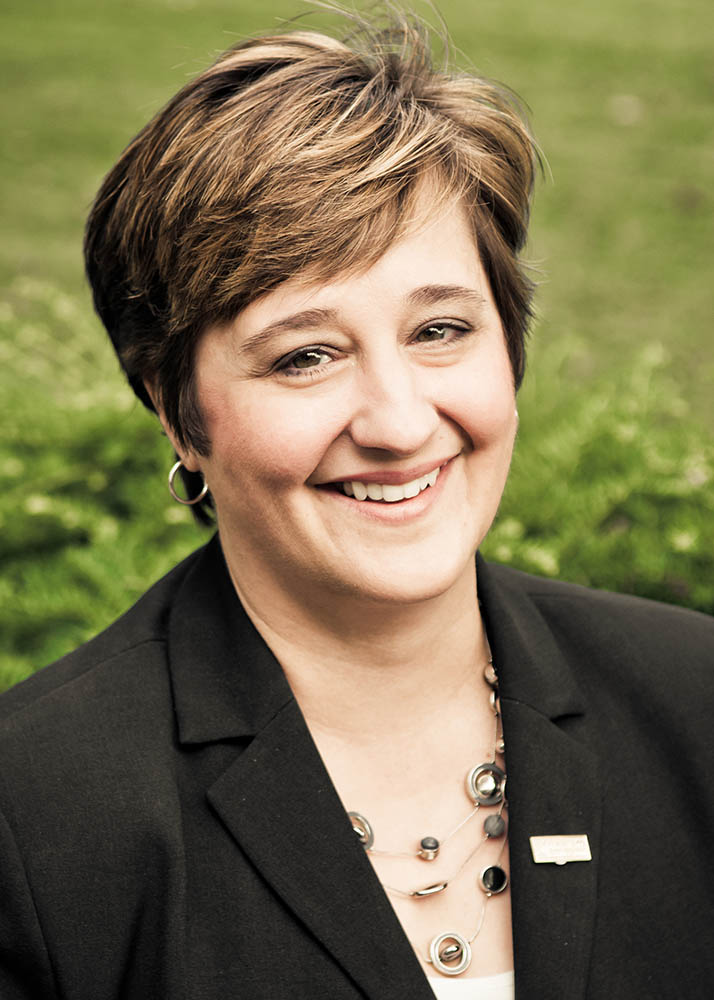 Kelly A. Montefiori
Executive Vice President & Chief Operating Officer

Kelly Montefiori has been with Marquette Savings Bank since 2006. In 2008, she was promoted to Vice President IT/Operations, and in 2010 was appointed to her present position. Montefiori earned a bachelor's degree from Allegheny College, is a graduate of Bucknell University Advance School of Banking, Pennsylvania Compliance and Compliance Management Academies and ABA's National Compliance School, is a Certified Regulatory Compliance Manager and has more than 30 years of banking experience.