We make it easy to manage your savings anywhere, anytime. Transfer funds or make withdrawals from our vast ATM network. Use our online and mobile banking to deposit checks, check balances, transfer funds, get e-statements and complete a CD renewal/withdrawal. Just about anything you need to do with your savings is at your fingertips.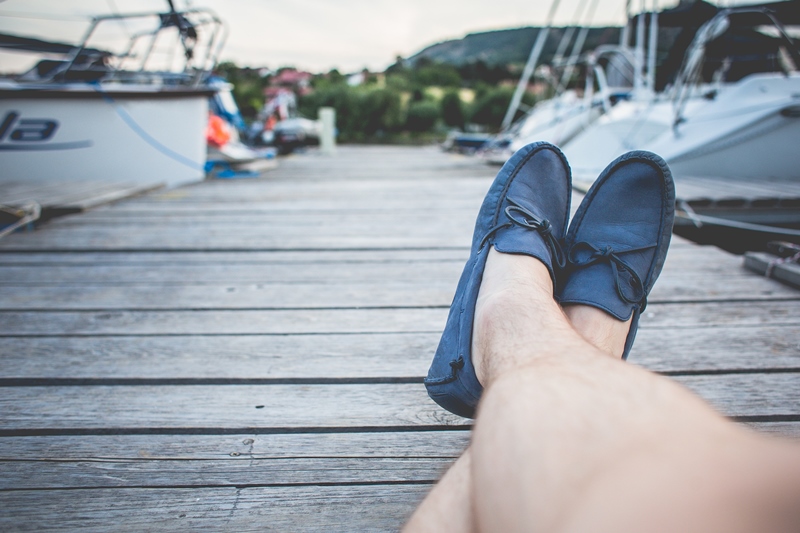 Online & Mobile Banking
From viewing balances and transferring funds to alerts and the ability to deposit a check, or make a CD Renewal or Withdrawal, - Marquette's online and Mobile Banking MpowersTM you to manage your savings anywhere, anytime. See all the possibilities by at our Online and Mobile banking page.
ATM Network
At Marquette, you have tremendous access to your savings through our extensive ATM network. Make deposits, withdrawals, transfer funds and more from ATM locations locally, regionally, throughout the United States and in many international countries. Learn more about this amazing capability on our ATM & Debit Card page.
Reorder Checks
Reordering checks is quick and easy.
First time ordering checks since July 1, 2016? Marquette has changed our check vendor to Main Street Checks and you must place your check order at a Marquette branch.
Previously ordered checks? Follow this link to begin your check reorder process.
Order through your Online Banking Account. You may also order checks while signed into your Marquette Online Banking account. Follow this link to sign into your Marquette Online Banking Account now. Once signed into your account, navigate to the Customer Service Tab at the top of the page and  choose "Reorder Checks" link.
Not yet an online banking customer? Enroll here. Or you can simply contact a Marquette office.
Need your Online Banking Password Reset?
Reset your online banking password anytime, or call any Marquette Savings Bank office to report that you need your password reset.
After Business Hours. If you need your online banking password reset after business business hours, please email online.banking@marquettesavings.com and your issue will be resolved the following business day.
Telephone Banking
Bank on-the-go using Marquette's Telephone Banking System. Have a mortgage, savings, checking, IRA account, or certificate of deposit at Marquette? One call, 24/7, and you can bank with ease when it's convenient for you. Just call 1-866-322-4462.