Business Savings from Marquette
Marquette offers business savings accounts that are worry — free, easily accessible and, most importantly, help grow your business funds.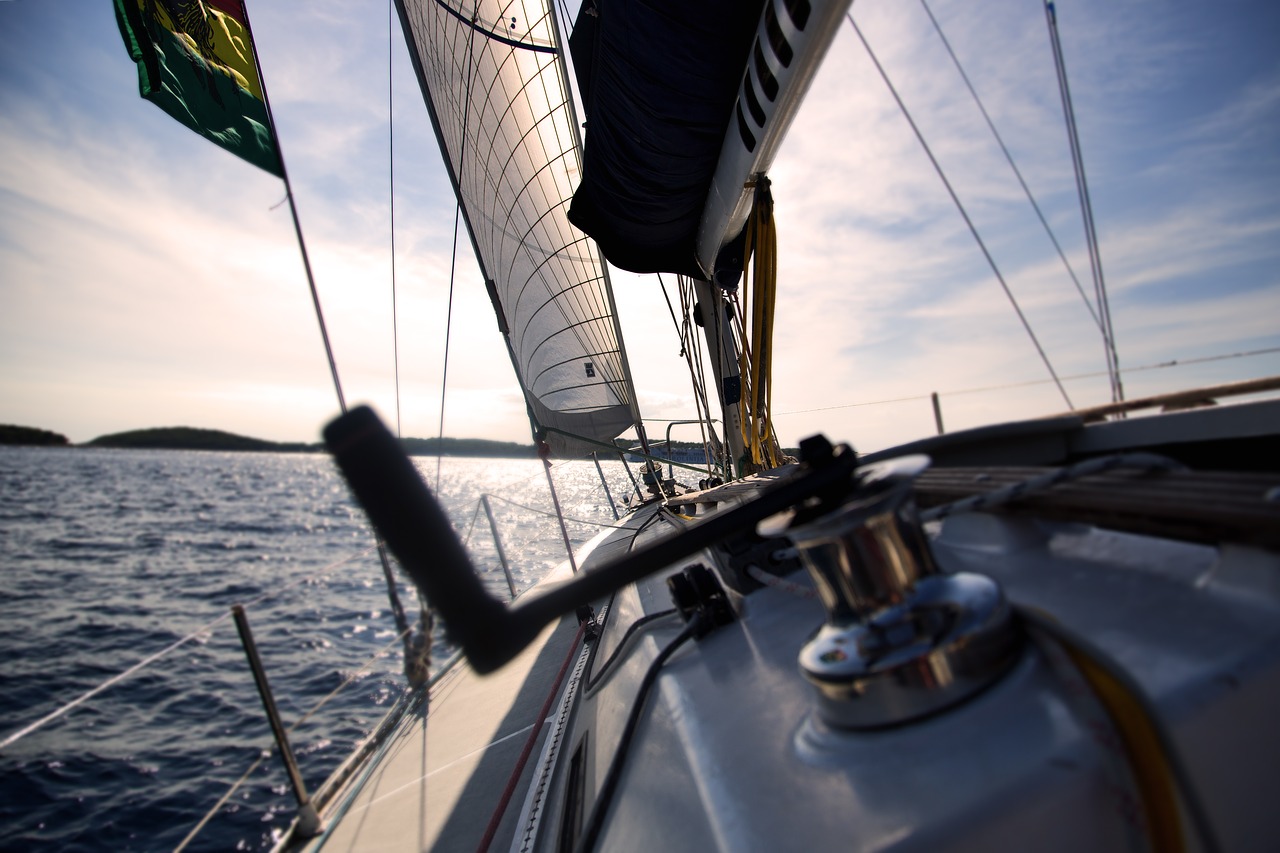 All Marquette Business Savings Accounts offer:
Very competitive interest rates
Monthly statements
Free teller access
Free ATM card
Free access 24/7 using Telephone Banking Line 1-866-322-4462
No monthly service fees
Business Statement Savings
Ideal for small businesses when deposits are expected to be less than $10,000. 
$50.00 minimum opening deposit.
Two interest rate tiers — the more you save the more you earn:

Tier One: $0.00 to $5,000.00
Tier Two: $5,000 +
Money Market Business Savings
Your best choice for business customers who have a larger opening deposit and expect to carry more than $10,000 in a business savings account.
$10,000.00 minimum opening deposit
Nine interest rate tiers:

Tier One: $0.01 to $9,999.99
Tier Two: $10,000 to $74,999.99
Tier Three: $75,000.00 to $249,999.99
Tier Four: $250,000.00 to $499,999.99
Tier Five: $500,000.00 to $749,999.99
Tier Six: $750,000.00 to $999,999.99
Tier Seven: $1,000,000 to $2,999,999
Tier Eight: $3,000,000 to $4,999,999
Tier Nine: $5,000,000 and up