Marquette's DEI Council Mission Statement
At Marquette, our vision for our Diversity, Equity and Inclusion (DEI) Council is to foster an environment where every employee feels Mpowered™ to bring their authentic self to work and know that their unique background, experiences and perspectives are valued. For our customers and community, we strive to demonstrate, through our actions, that we celebrate and embrace each of you because we know we are better together. We are committed to challenge ourselves to live this vision every day, because when it's your hometown, it matters that much more.
Three Subcommittees of Marquette's DEI Council
Recruitment and Retention Subcommittee. Our goal is to attract, develop and retain the best and brightest from all walks of life and backgrounds. This requires an organization to have a culture of inclusion where all individuals feel respected, are treated fairly, provided work-life balance, and an opportunity to excel in their chosen careers. To create, nurture and sustain a global, inclusive culture, where differences drive innovative solutions to meet the needs of our customers and employees.
Messaging and Metrics Subcommittee.

 To prepare and present clear and inclusive messaging within Marquette and beyond. We want to celebrate the diversity of our organization through broadcasting positive and inclusive communications with this common goal in mind: Whether you're an employee of Marquette, a customer, or simply walking by one of our branches- you are heard, you are seen, you are welcome.
Community Engagement Subcommittee. Our vision is to sculpt Marquette into an organization rooted in Diversity, Equity and Inclusion. We want to Mpower™ our community and employees by eliminating barriers and working to build each other up.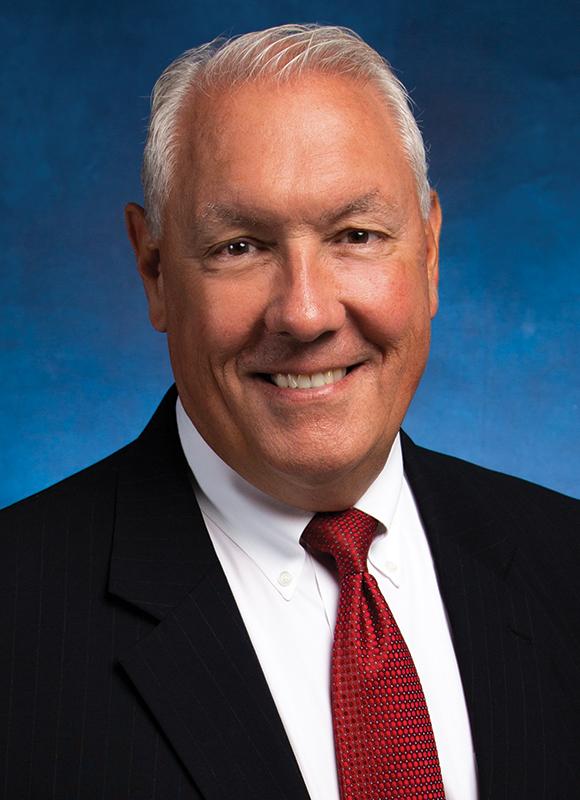 " The growth in our employee base naturally created an opportunity for expansion of our existing diversity initiatives. Fed by growth and innovation, and as an outcome of our most recent strategic plan, we began development of a DEI Council." 
- John C. Dill, Executive Vice President & Chief Executive Officer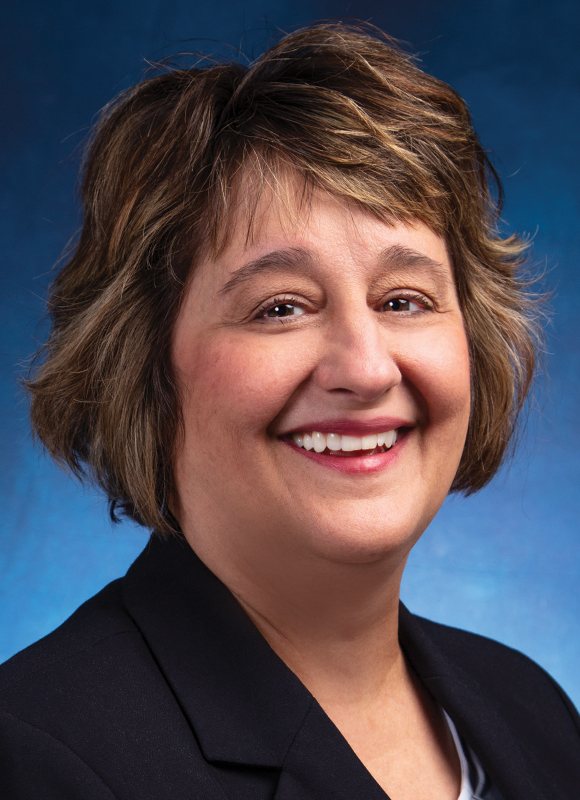 "The DEI Council now serves to educate our employee base about Diversity and Equity and Inclusion topics so our employees feel valued and experience a sense of belonging at Marquette."
- Kelly A. Montefiori, Executive Vice President & Chief Operating Officer