Relax, switching is easy with ClickSWITCH!
 Change your direct deposits and automatic payments to a new account in minutes. With our automated direct deposit switching, you can be sure you're getting paid how you want, when you want, where you want. No more waiting on employers or paper forms. We can take care of everything.
With ClickSWITCH, you get:
A quick, digital process. No more filling out employers' forms.
An easy way to consolidate your finances. Get your deposits where you want them.
Closure of old accounts. Avoid inactive accounts and the fees they charge.
Ask a Marquette representative today how you can get started with ClickSWITCH!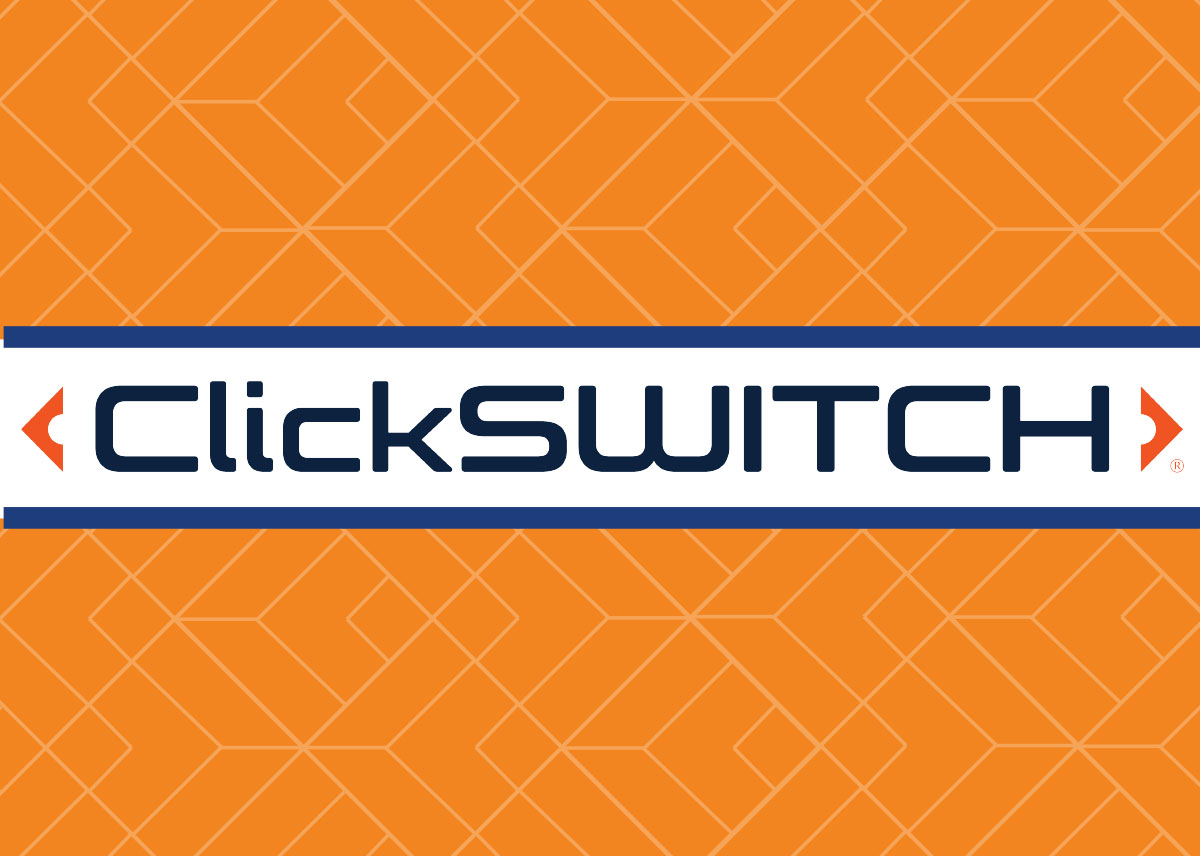 Frequently Asked Questions: