Your Money Counts
Welcome to the Your Money Counts podcast from Marquette Savings Bank in northwestern Pennsylvania. In today's world, whether you're 18-years-old or 108, every penny counts. The Your Money Counts Podcast will provide you with information you need to make better decisions on how to spend and save your money, how to protect yourself from criminals trying to scam you, and how to take advantage of free services that can make managing every aspect of your money easy and convenient. Subscribe to the YOUR MONEY COUNTS Podcast to get alerts for every new episode.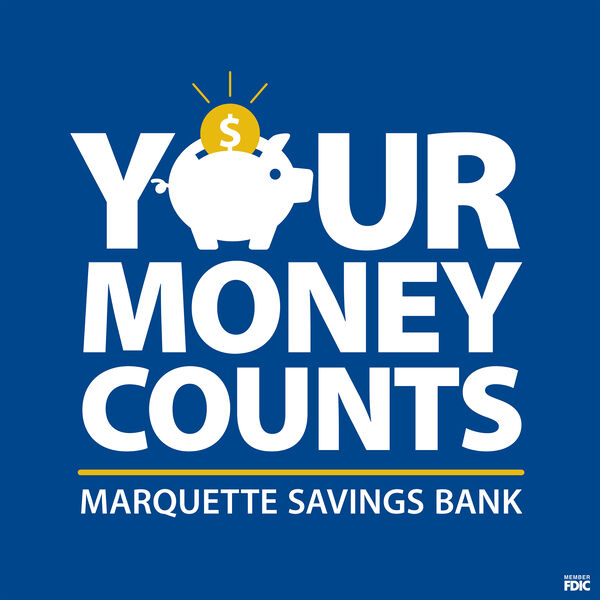 Fraud Series
Throughout the month of October, Marquette will be releasing a four-part Fraud podcast series. Each podcast will feature a distinct fraud/scam that our two experts, Lisa Lopez and Scott Shaffer, will talk more in depth about. In these episodes you will learn about four different types of scams, how the criminals scam you, what actions you need to take if you've fallen for a scam, and most importantly - how you can protect yourself.
Mortgage Series
Our first podcast series provide information about the entire mortgage process. Whether it is your first home or your fifth. Whether you are interested in building a brand new home or looking at a fixer upper, Your Money Counts Mortgage episodes will help you better understand financing your home and help avoid costly mistakes. ENJOY! 
Start today by scheduling an appointment with a loan officer, or apply online to get pre-qualified for a home that is right for you! 
Schedule an Appointment    Apply Now