loan sale!
Now's the time for a Home Improvement Loan! Lock in our special home improvement loan sale rates today! Take advantage of these rates and make your home improvement ideas come to life.
If you are a homeowner, using the equity in your home can Mpower™ you with great purchasing power while keeping your costs lower. Marquette offers home equity installment loans, lines of credit and bridge loans. Contact your nearest Marquette branch office or find loan officer contact information.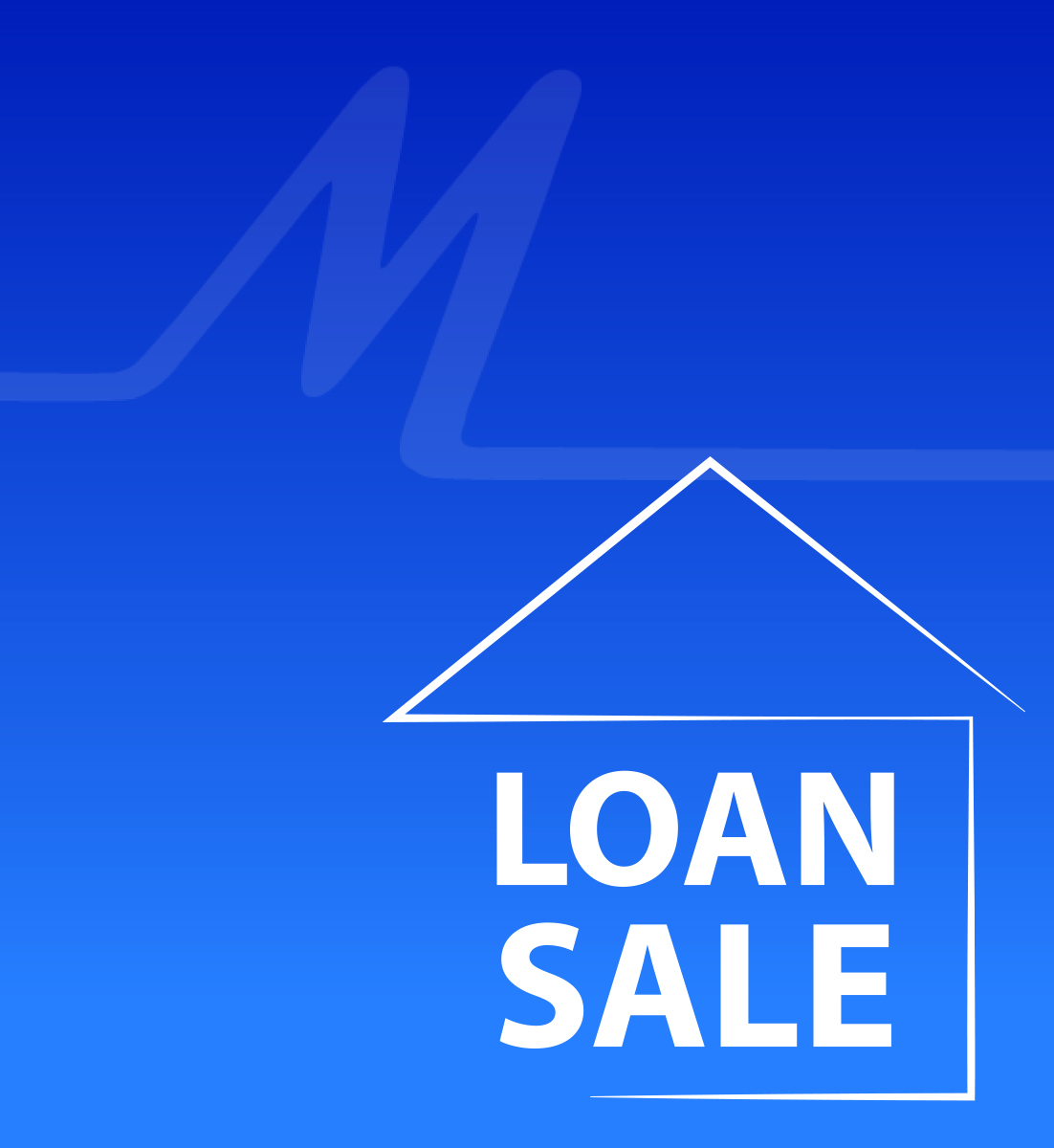 | Term | APR |
| --- | --- |
| 60 month | 2.99% |
| 120 month | 3.49% |
| 180 month | 3.99% |
| 240 month | 4.49% |
*HOME EQUITY INSTALLMENT LOAN SPECIAL: Examples are based on a $25,000.00 loan. Closed-end home equity loan Annual Percentage Rates (APR's) as of 4/21/2022 applies to 60-month, 120-month, 180-month or 240-month term on a minimum of $25,000.00 in new borrowings with automatic transfer service from a Marquette Savings Bank checking account, 90% maximum loan-to-value for 60-month loans, 85% maximum loan to value for 61–120-month loans, and 80% maximum loan to value for loans 121-240-months. One- or two-unit owner occupied properties only. Not for the purchase of homes. Rates and terms subject to meeting certain underwriting criteria such as owner occupancy, loan to value ratio, debt to income, and credit history. Subject to credit approval. Other rates and terms are available. Property insurance is required, and flood insurance may be required. Consult a tax advisor regarding deductibility of interest and charges. Examples: The monthly payment on a 2.99% APR 60-month loan of $25,000 is $449.00 the monthly payment on a 3.49% APR 120-month loan of $25,000 is $246.98; the monthly payment on a 3.99% APR 180-month loan of $25,000.00 is $184.67; the monthly payment on a 4.49% APR 240-month loan of $25,000 is $158.03. Payments do not include amounts for taxes and insurance premiums. Offer may be changed or withdrawn by Marquette Savings Bank at any time.